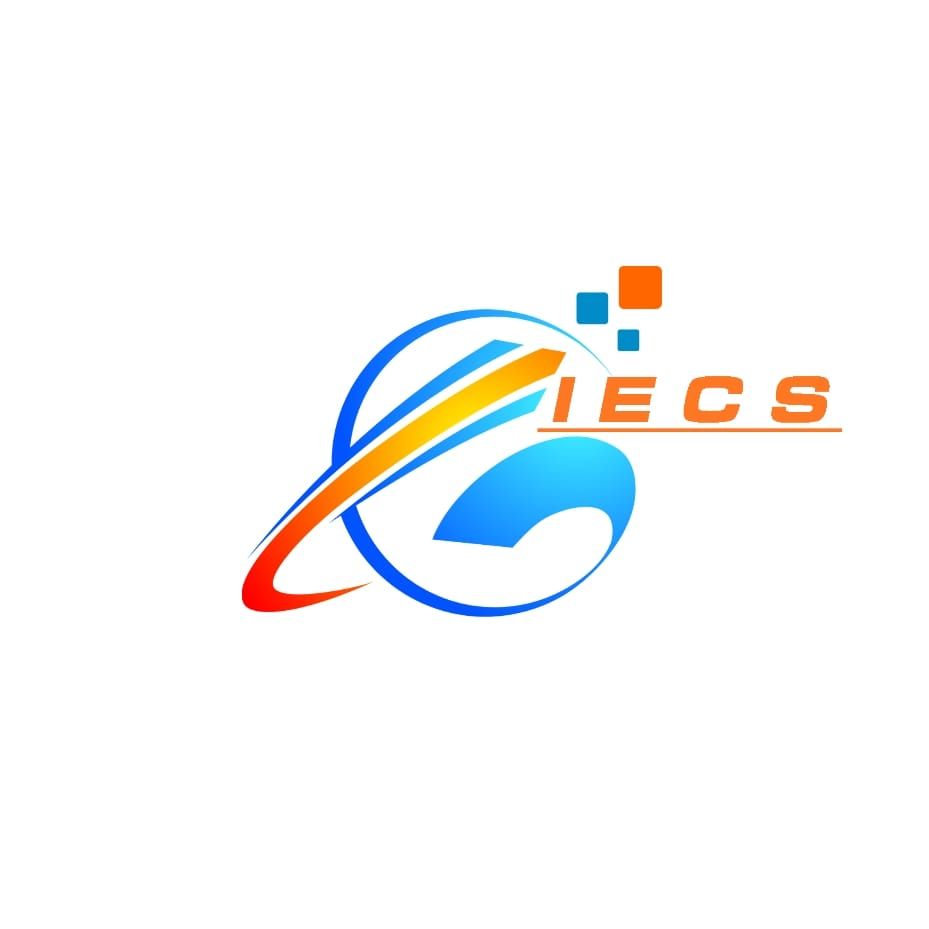 AP-KIT403 4 channel POE complete set
Omschrijving
Complete Pakket, Dvr Recorder 4 x POE + 4 Buiten/binnen bewakingscamera's + UTP bekabeling + voeding
4 pcs metal bullet camera POE sony IR leds
1pc 4CH H.264 DVR with VGA, support mobile monitor 4 x POE
4pcs 18 meter(60ft) video+power Cable (UTP)
1pc DVR mouse
1pc DVR remote control
Aantal Kanalen
4
Video Compression Format
H.264
Video Frame rate
PAL: 25 fps
Video code rate
64 Kbps -- 2.0 Mbps, 10 ranges optional
Video input
UTP
Video output CVBS
4 x POE PAL
Video output VGA
1x VGA Resolutie 800x600P
Video output HDMI
1x HDMI Resolutie 1920x1080P
Audio input
RCA 4-kanaals
Audio output
RCA 1-kanaal
Display resolutie
D1 704x576 / CIF 352x288
Display frame rate
200 fps verdeeld over 8 camera's
Opname resolutie
D1 704x576 / CIF 352x288
Playback resolutie
4x D1
Ethernet
RJ-45 Ethernet connector; Support Static, Dynamic IP and Support TCP/IP, PPPOE, DHCP, DNS DDNS, UPNP
Internet mobiel
Support Internet Explorer, Mobile phone(Iphone/Windows/Andriod/Symbian/Blackberry), and CMS
Bediening
PTZ RS485 x 1,1 2x USB2.0, 1x USB2.0 mouse
Besturing
Support PELCO-P&PELCO-D PTZ control
Geheugen
Support 1 SATA Hard Disk interface, max. 4 TB
Data Stream Type
Audio and video stream / video stream?support variable bit rate (VBR) / constant bit rate (CBR)
Dual-Stream
Ja
Audio Compression Standard
ADPCM
Data Storage Type
1 SATA interface ,elke interface HDD heeft maximaal geheugen van 4TB.
Backup Method
USB /Network Backup
Network Interface
RJ45 10M / 100M Auto-adapt Ethernet port
Voice intercom input
1 CH?RCA ?
USB Interface
Two USB2.0 interfaces?
Serial interface
1 CH?RS485
Operating System
Embedded Linux operating system
Equipment control
Infrared remote control and mouse
Afmetingen en gewicht
354x245x45mm (LxWxH) Gewicht :4.0Kg
Power Input
DC +12 V / 2A ?
Working Temperature
-10? — 55?
Frederikagracht 30, 6465 CS Kerkrade
Tel. +31(0)629517801
E-mail: info@iecs.nl